Stay for 2+ Nights and Get Discount!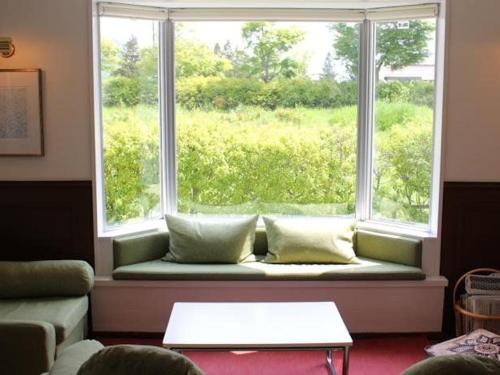 Staying close to Mt. Fuji is enormously refreshing and a special experience in your life. Stay with us for at least 2 nights to explore around the nature with Weekend Shuffle!
Search the prices for 2 or more nights and our offer includes:
- TV at your room
- Beautiful view of Mountain Fuji (depends on your room type)
- Free Wi-Fi every day
Why not check our availability? 
Click HERE